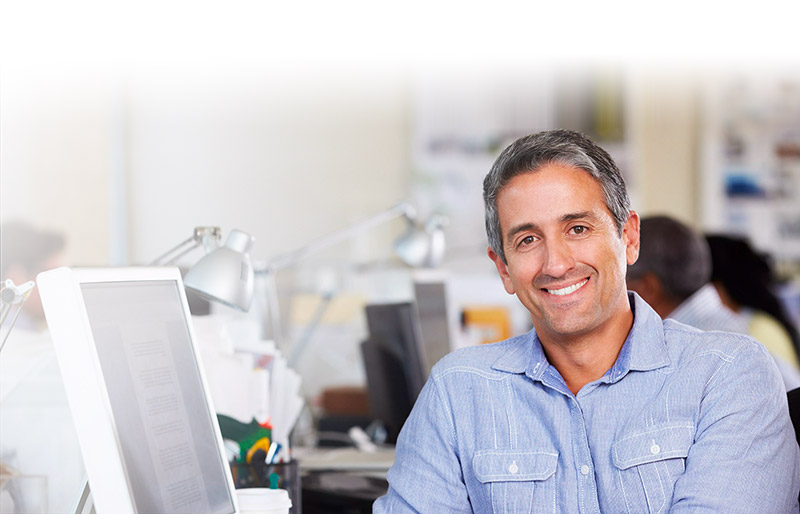 Access to the support you need
We understand that a little help can go a long way. That's why at BrightBox, we offer support via phone and email to help you achieve your goals with MudShark.
Complimentary technical support is offered for 3 months for all customers with your first license purchase.
Additional ongoing support is available with the purchase of Software Assurance.