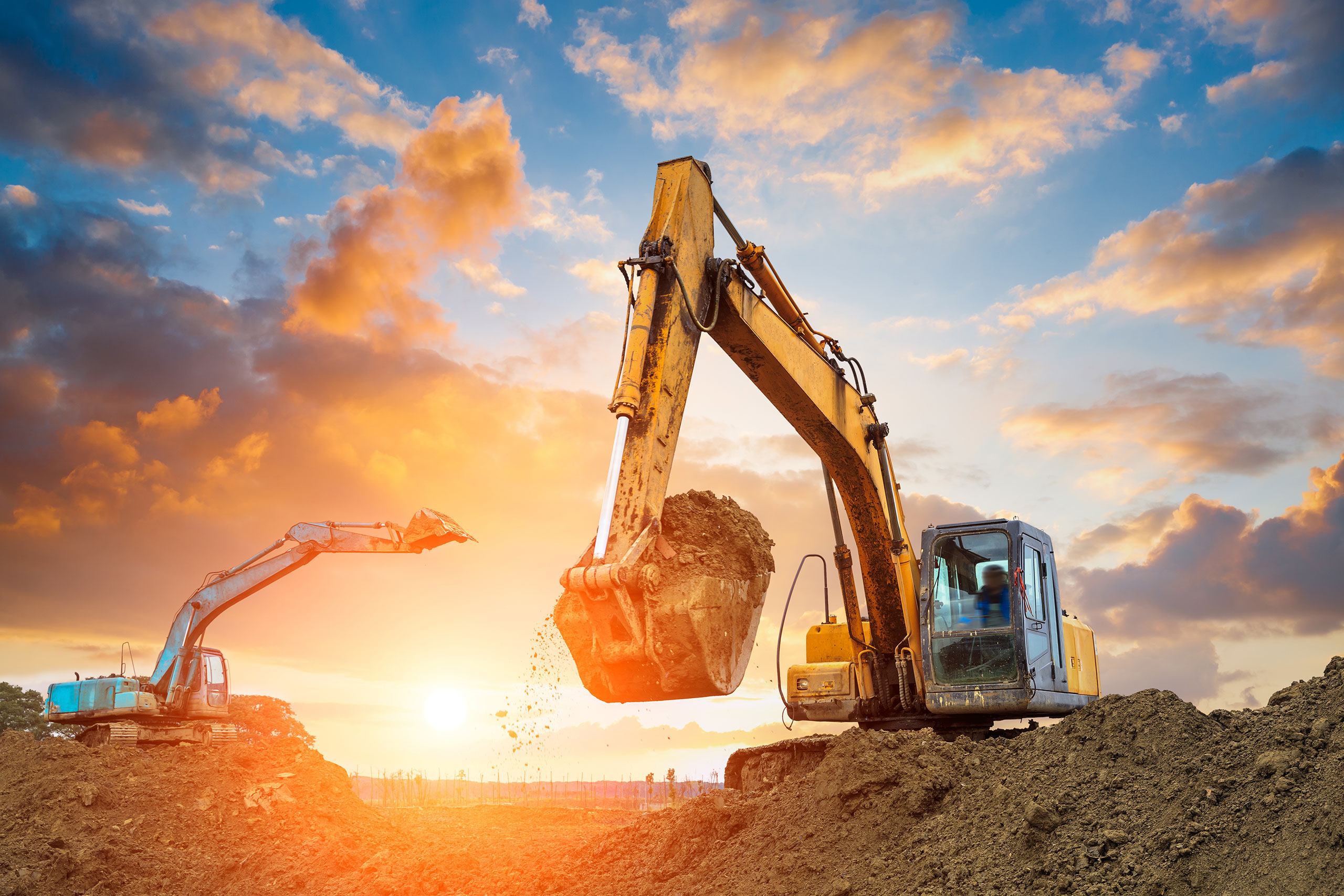 Cut & Fill Earthwork Calculation & Estimating Software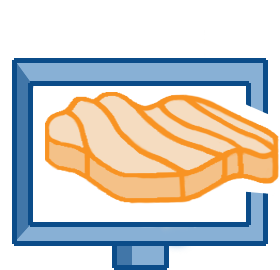 See fully interactive 3D Models of your current and proposed sites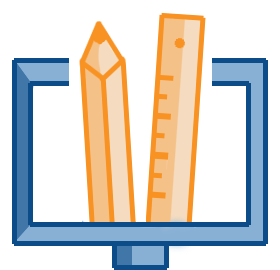 Smart takeoff tools for rapid data input with precision and accuracy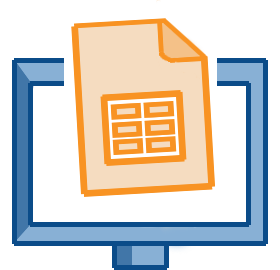 Clear, detailed reporting with Microsoft Excel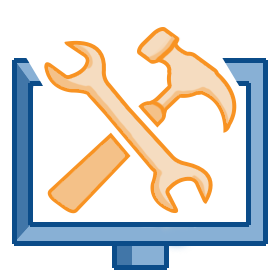 See fully interactive 3D Models of your current and proposed sites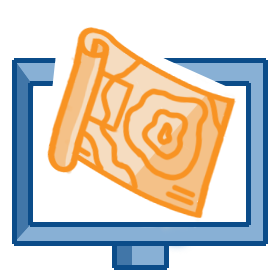 Smart takeoff tools for rapid data input with precision and accuracy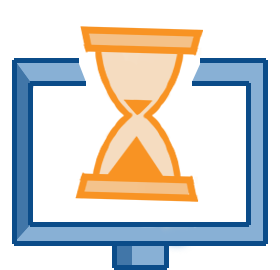 Clear, detailed reporting with Microsoft Excel
Experience Next Generation Estimating
Whether you're calculating volumes for cut and fill, or other earthworks measurements, it is essential that you use the best estimating software available. MudShark will produce fast, and accurate calculations, with purpose built intelligent takeoff tools, interactive visualisations, and so much more.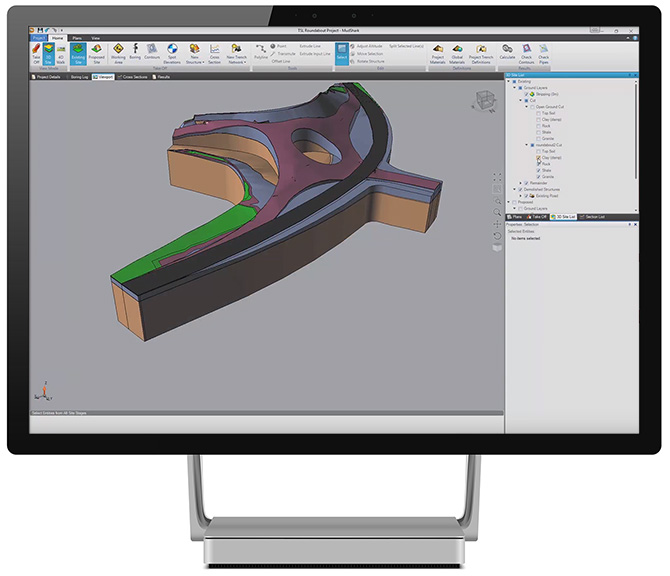 Earthworks Takeoff Made Simple
MudShark is state-of-the-art earthworks software designed for earthworks takeoff. It's never been easier to takeoff contours, no matter how they're presented on your plan, and trench and pipe networks are simple to enter. Adding spot elevations or boring details are simple, and you can inspect your site in 3D at any time, from any angle and controlling what layers are shown. Take advantage of viewing your site cross sections, generate a heat map of your elevations or just inspect your site with a 4D walk through.

We've been using MudShark for more than 5 years to help us accurately calculate our cut and fill across the large and complex sites we work on. It is an essential tool for our success.
Errol Wong, Shamrock Civil

MudShark has saved us time and money.
We get accurate cut and fill estimates done in a fraction of the time.
Andre Retief, Peachey Constructions

We have been using Mudshark for a number of years now, and have found it to be excellent software that cuts substantial time from the measurement of complicated earthworks, while in addition allowing for a greater degree of accuracy
Geoff Cook - Project Analysis

I have been using MudShark on some pretty complicated sites over the last couple of months, and it's exceeded all expectations, it's easy to use and accurate, and continues to deliver for my business.
Scott Townsend - Pluim Group