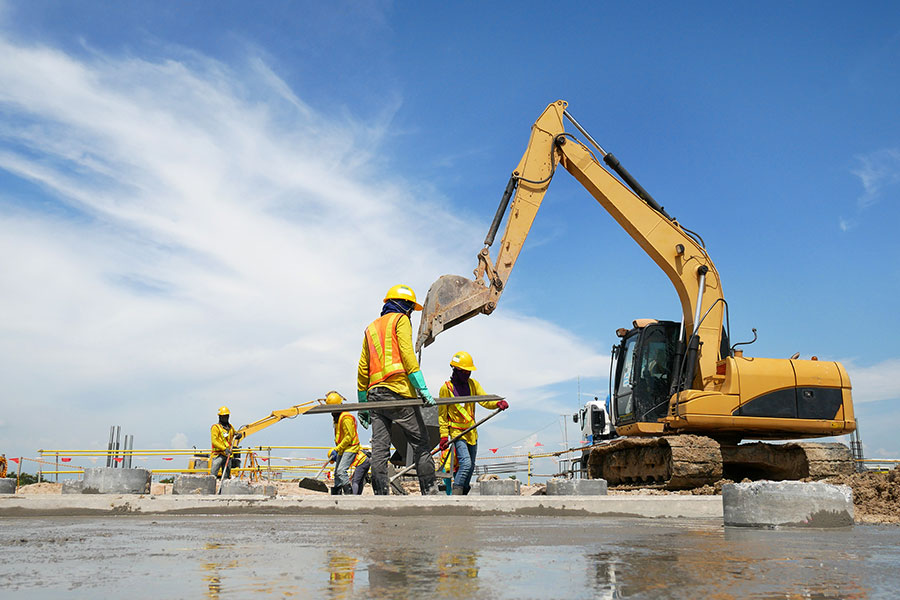 A Mission of Innovation
Our mission is to combine great user experience and innovative design, to deliver professional construction software that's easy to use and makes your life easier.
---
The Brightbox Story
Brightbox was formed to develop innovative construction industry software. It is now a global brand with offices in Australia, UK and USA. Our passionate team is dedicated to delivering simple to use solutions that are powerful yet easy to learn.
While working on construction estimating projects, we realised that there was a need for a custom solution to help estimators do their job, without all the hassle. After exhaustive research, development, and testing, MudShark was released.
Our defining product, MudShark, changes the face of estimating, providing a better way to calculate bulk earthworks for quantity surveyors, estimators, builders, landscapers, earthwork contractors and more.
The ongoing developments and enhancements of our software allow our customers to stay ahead of the curve, and our dedicated team offer the support you need to create estimates with confidence.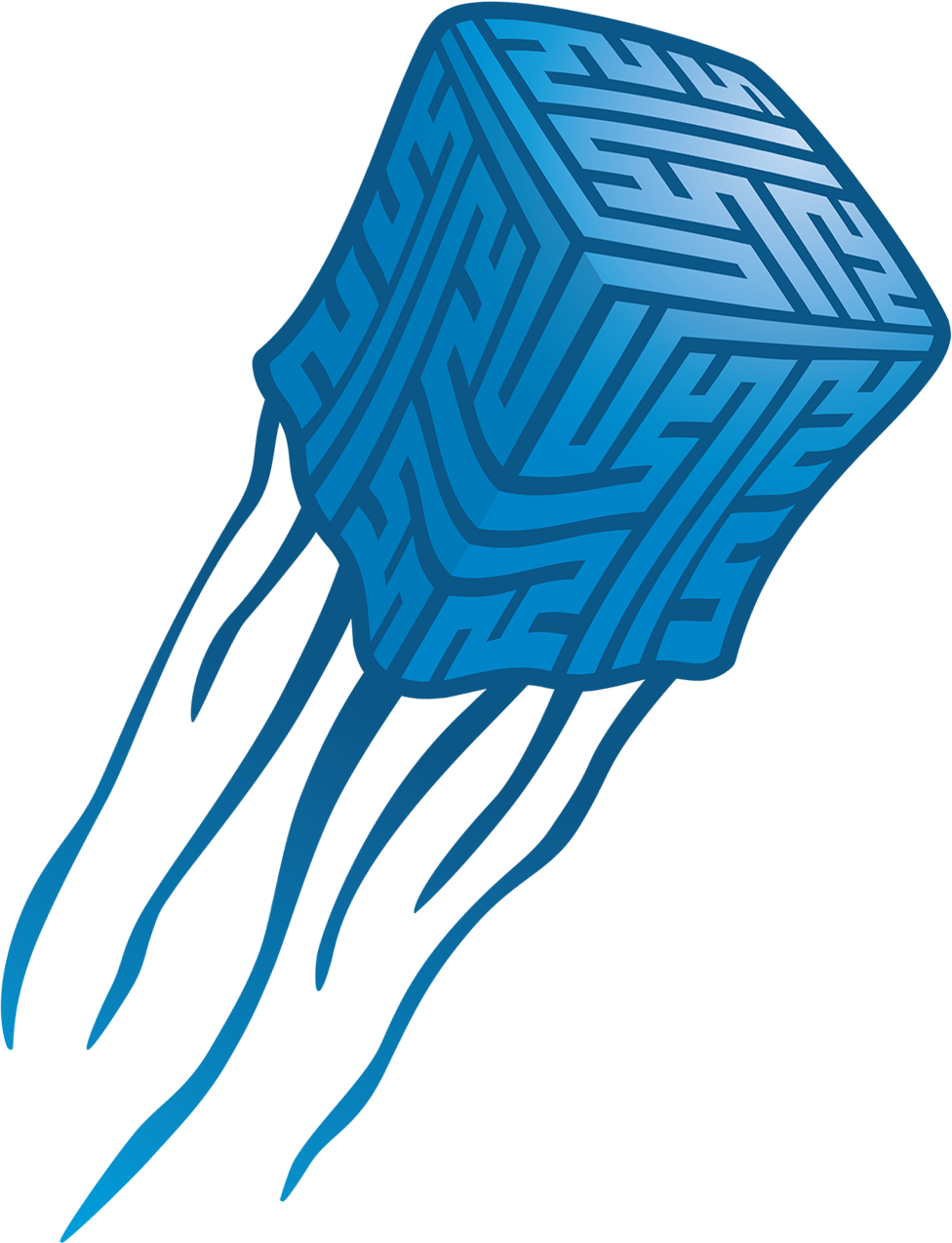 Our Leaders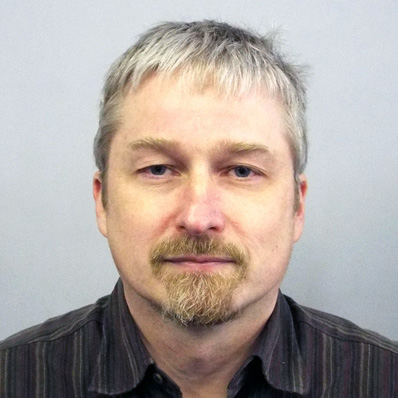 MARTIN SHICKLE
CVO/Founder
Martin brings a wealth of experience in the creation of innovative, technologically advanced solutions to the team. His main areas of responsibility cover business growth, software development and customer support.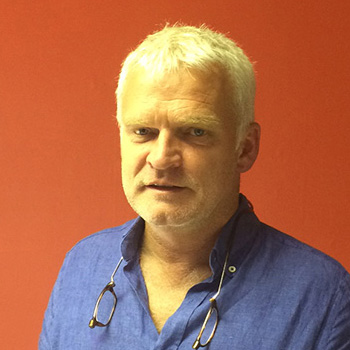 PAT McCARTHY
Director/Co-Founder
Pat brings considerable sales experience to the board, having managed businesses delivering enterprise software solutions to the construction industry for more than 30 years.
Our Resellers
Anywhere in the world,
we've got you coverered
Brightbox solutions are available around the globe, so you can experience next generation earthworks estimating wherever you are.
Contact us directly or speak to one of our agents near you.
Become an advocate
We have plenty of ways you can be rewarded as an advocates of MudShark, including a joining the Referral Program or even applying to become a direct Reseller.
You can sign up to be a part of the Referral Scheme here, alternatively if you're interested in becoming a reseller just contact us at info@brightboxsoftware.com.