TAKEOFF & EXCAVATION ESTIMATING SOFTWARE FOR GROUNDWORKS & EARTHWORKS
Perfect for builders, estimators, contractors, engineers or surveyors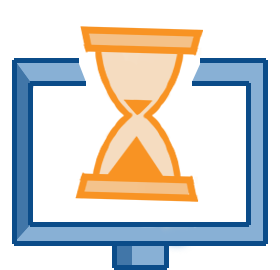 Estimate your projects faster and reduce the time you spend on calculating earthworks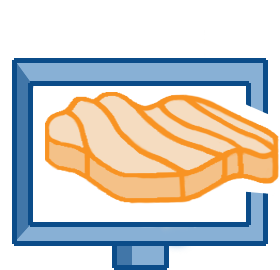 Accuracy you can see in our fully interactive 3D models of your site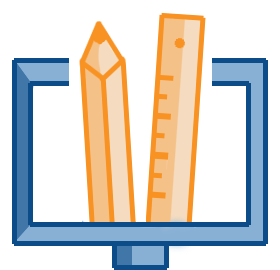 Smart takeoff tools enable rapid data input for efficiency and precision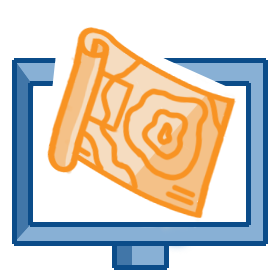 Import plans and site data how you want; use a PDF, DXF, DWG, drone data and much more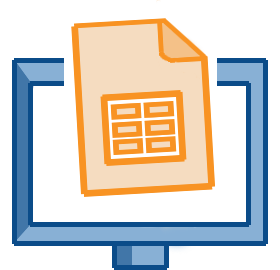 Clear detailed reporting with Microsoft Excel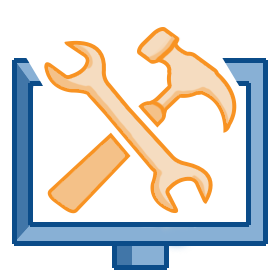 Specialised tools for calculating respread, trench networks, footings and retaining walls among others
Takeoff and Estimate faster than ever
Your time is valuable, but so is an accurate estimate. MudShark easilly gives you control with powerful, automatic takeoff tools.
Automatically capture contours from a plan with a single click, or use our flexible takeoff tools to trace structures and countours. With just a bit of input, MudShark will calculate your cut and fill.
Surveying a site with a drone can save you days and weeks, but analysing that detail can be a cumbersome process. MudShark is powerful enough to import drone data and display your site with ease.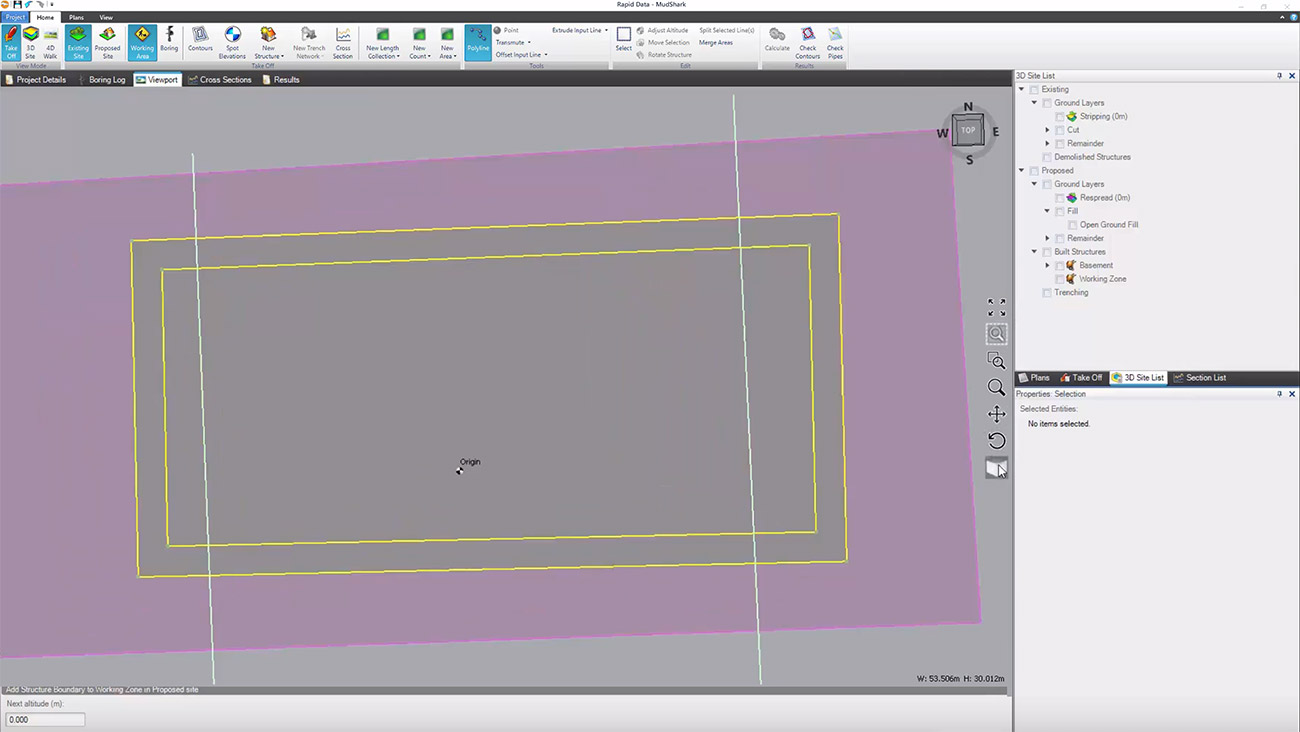 LEARN ABOUT MUDSHARK'S RAPID DATA INPUT
software designed for your earthworks calculations
MudShark was developed in Australia for you to estimate, and calculate your civil and groundworks projects.
Designed for bulk earthworks calculations, MudShark has in-built intelligence that works with you to get your project done without getting in your way or requiring a steep learning curve. Free up your time and get your projects done quicker, whether you are inputting contours, boundaries or structures.
Our software gives you specialised tools at your fingertips, so you can simplify deep excavation, calculate footings with ease, estimate trench and pipe networks, quickly estimate retaining walls and make short work of stripping and respread.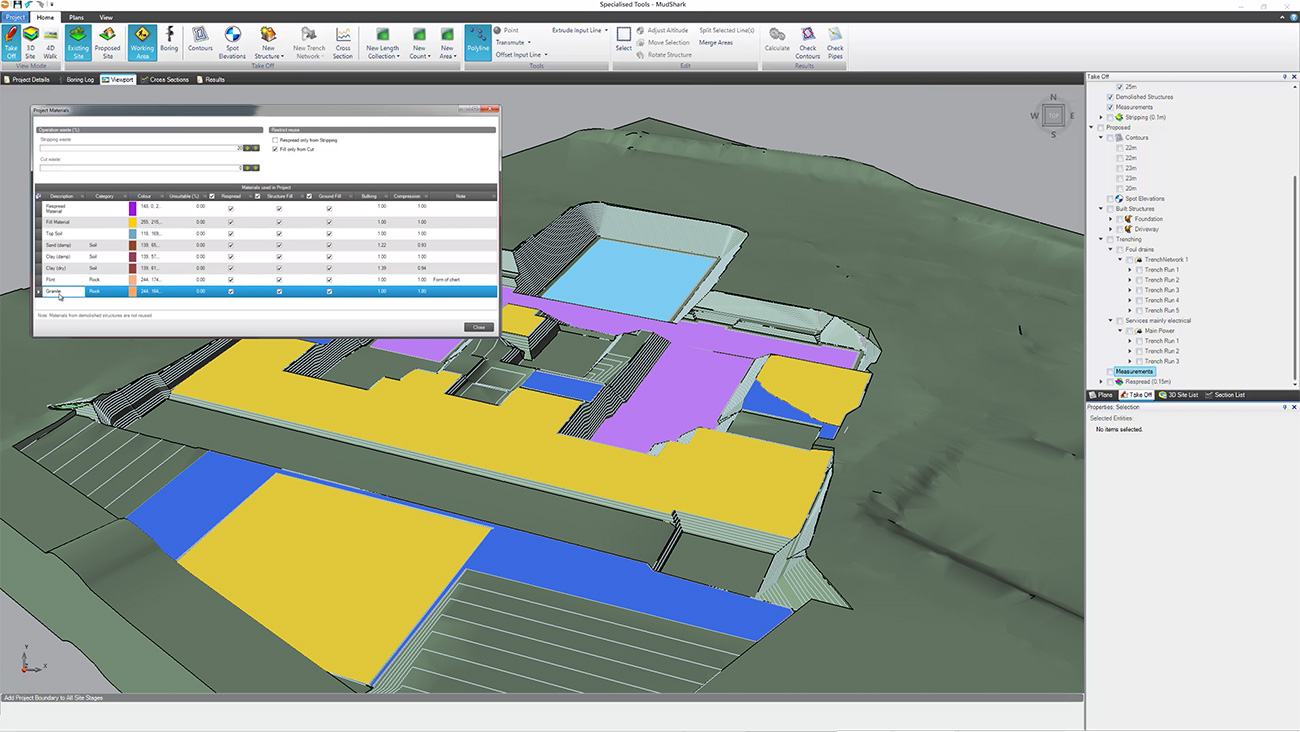 LEARN ABOUT MUDSHARK'S SPECIALISED TOOLS
Fully interactive 3D site
Mudshark will show you your site in meticulous detail. Your existing and proposed site will display in 3D and show you the different materials used.
Generate custom cross-sections, so you can see the components and details of your site and visually track materials.
Experience your site like never before, with intuitive camera controls to walk over your 3D model.
Calculate trench and pipe networks
Whether you're calculating sewage, drainage, electrical or utilities, MudShark can make short work of your pipe quantities, excavation and backfill.
Automated clash detection will check your pipe network, and identify anywhere that pipes are clashing, so you can avoid any complications on site.
After you've taken off and checked your trench network, you can group your trench networks into depth categories.

We've been using MudShark for more than 5 years to help us accurately calculate our cut and fill across the large and complex sites we work on. It is an essential tool for our success.
Errol Wong, Shamrock Civil

MudShark has saved us time and money.
We get accurate cut and fill estimates done in a fraction of the time.
Andre Retief, Peachey Constructions

We have been using Mudshark for a number of years now, and have found it to be excellent software that cuts substantial time from the measurement of complicated earthworks, while in addition allowing for a greater degree of accuracy
Geoff Cook - Project Analysis

I have been using MudShark on some pretty complicated sites over the last couple of months, and it's exceeded all expectations, it's easy to use and accurate, and continues to deliver for my business.
Scott Townsend - Pluim Group