We are proud to release MudShark version 9, now available to all our customers within Software Assurance, or those with an active MudShark Subscription.
We have created a video alongside this blogpost that covers some of the most important new features. Please take a look at what has changed.


Depth Categories

Depth Categories has been something we have wanted to introduce for a while. You will notice a new checkbox during calculation. If enabled, MudShark will generate a map of your site separated by Depth Range.
Depth Range values are determined by what Profile is selected, by default the 3 most commonly used formats are defined; ARM4, NRM2 and SMM7. We allow users to further configure Depth Category Profiles if required.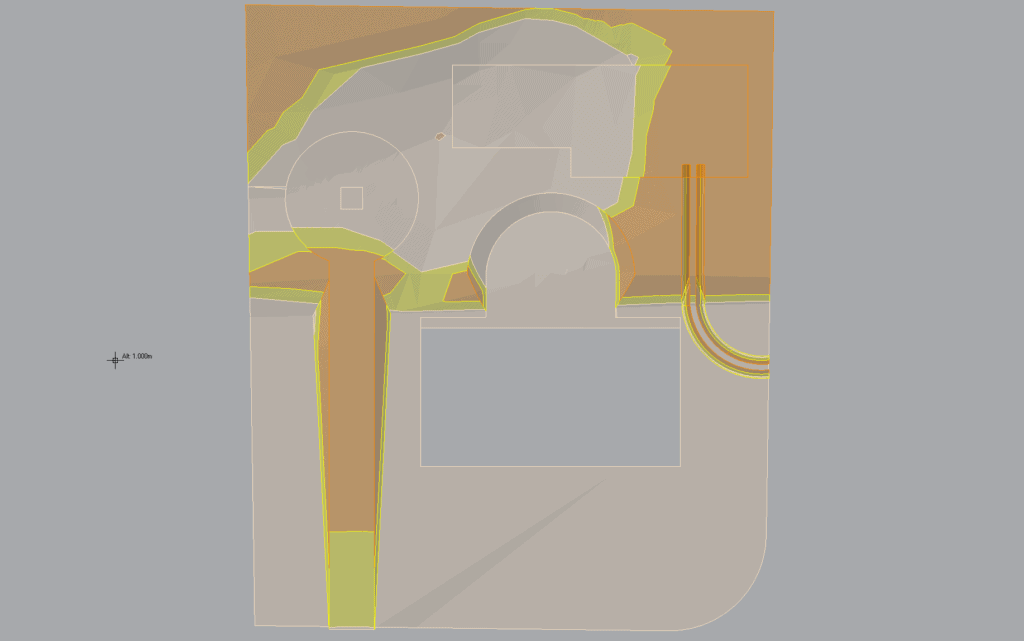 If you are unfamiliar with the term "Depth Category", imagine a heatmap where you are separating areas based on predefined values e.g.
Depth Range one: 0m – 2m
Depth Range two: 0m – 4m
Depth Range three: 0m to 4+m

Improved Plan Management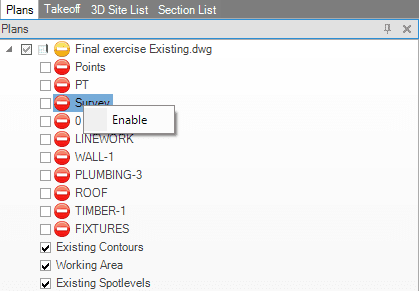 Over the years, as MudShark was evolving, we noticed our users creating larger and more ambitious projects than ever before. One of the limiting factors when creating large projects is the number of plan files that need to be imported into MudShark, eventually impacting graphical performance.
To help manage this, we have created a way for users to not only hide but disable layers that are not relevant to MudShark take-off, as most of the time, you might only need specific layers (Contours, Spot Elevations, Bore Points, Structure Boundaries etc.).
Simply right click on a plan layer and select "Disable" to disable a layer. Alternatively, you can disable an entire plan if you no longer need it.
This process is entirely non-destructive and, as such, all plan layers can be re-enabled at any time.
Transmute Chain & Split Boundary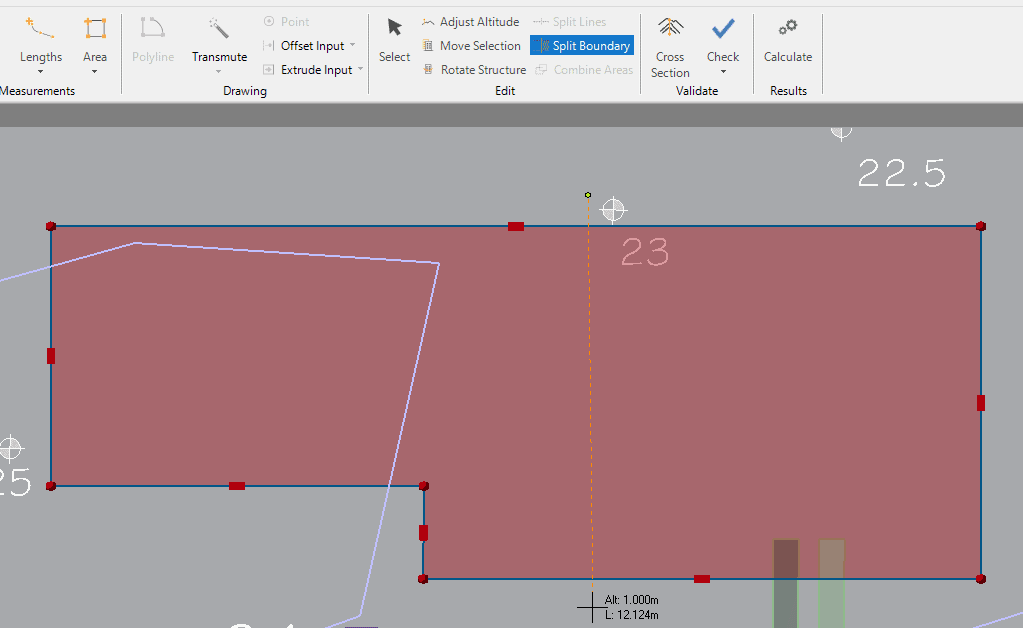 Time and time again, when working with MudShark the idea for a split boundary tool kept popping up. You no longer need to retrace entire boundaries to edit or remove small sections of a structure. Simply select the boundary you wish to split, then input your cutting line.
Transmute Chain is another tool that can save some time, especially when dealing with messy plan data. It works similarly in functionality to Transmute Dashed but gives you more control over the pathfinding process. This eliminates issues where the algorithm incorrectly assumes something to be a contour / boundary line.
And More!

With MudShark 9 we have improved a lot of systems behind the scenes, improving speed and robustness of our calculation engine. We have also laid the groundwork for some more big features we are not quite ready to talk about but keep an eye out for future developments on our social media (links below) and here on our Blog!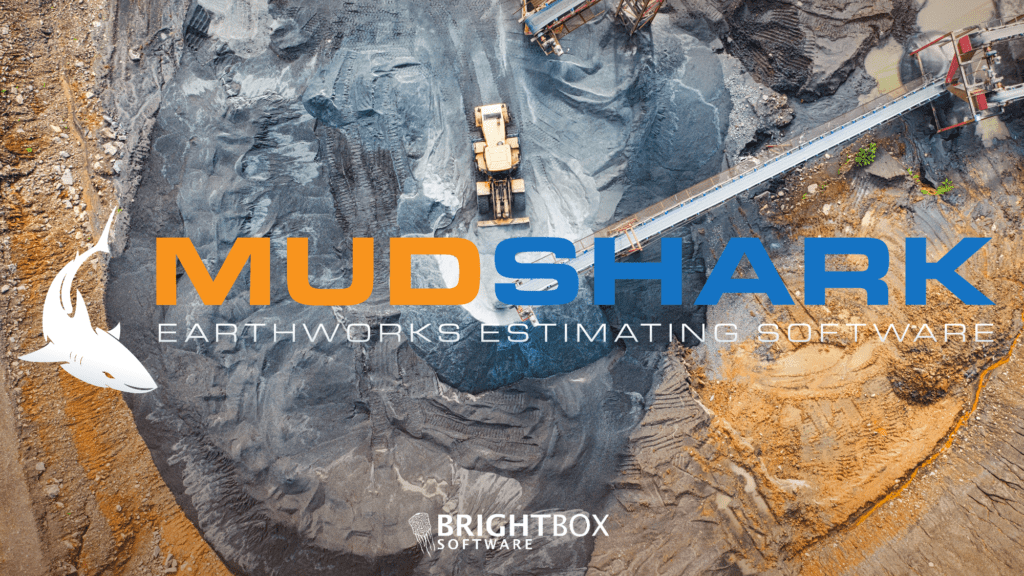 As previously mentioned, MudShark 9 is available now for any customer with an active subscription or Software Assurance agreement.

If this does not include you, and you are interested in updating, send us an email at: support@brightboxsoftware.com and we will arrange a quote.

---