Work sites are active, vibrant workplaces that offer a variety of challenges for construction managers. And the safety of workers is one of the most important aspects of any site, and you can never be too vigilant in ensuring your staff are protected from the inherent dangers of your workplace.
Here are some safety initiatives for your site that you can consider:

1. Training
Whatever site you are working on, training is essential to ensure the safe work of all employees. Anyone who is working on-site should undergo a thorough induction of the site and training in any processes or requirements that are unique to that site.
Safety training can help workers understand the importance of keeping safety in mind on a daily basis. Employees working with complex or technical plant equipment should be trained and certified as necessary.
Specialised companies, and safety bodies, can provide training for you and your staff.

2. Safety Meetings
Safety meetings are a great way to communicate safety strategies, changes to reporting or new procedures. They're also useful to discuss safety issues that arise on your site.
Meetings are a great opportunity to get feedback from workers on day-to-day safety. You can even use meeting to provide a forum for reporting hazards, near misses or issues. Not only is it important that workers get the chance to be heard, but they are in the best position to make you aware of what's happening on-the-ground. With that insight, you you can assess what actions need to be taken.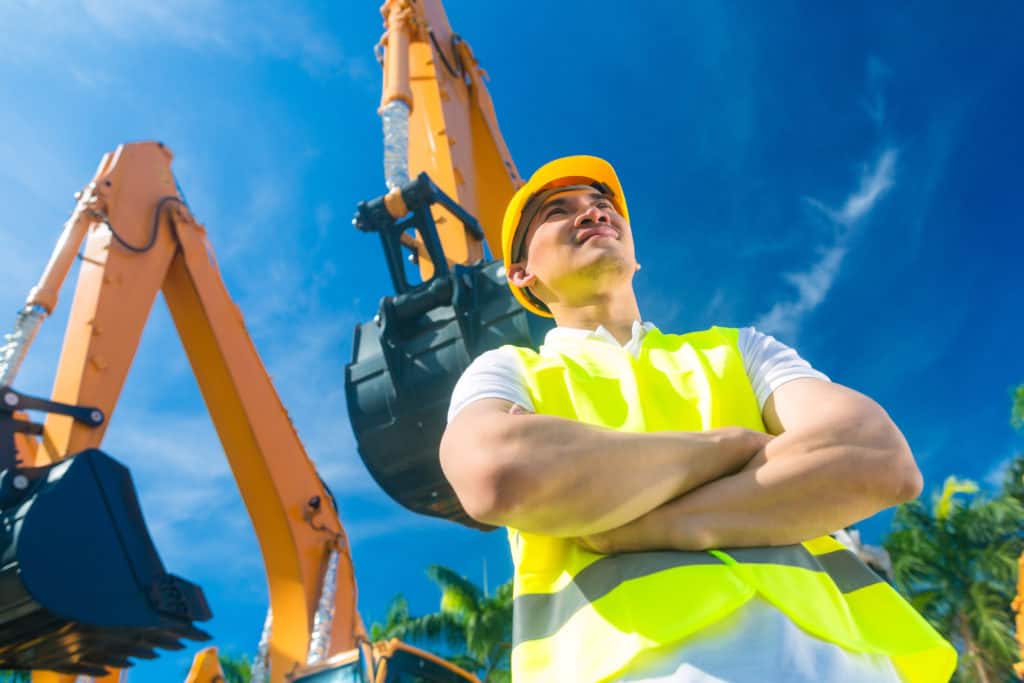 3. Site Inspections
Regular site inspections allow you to actively search for and identify potential hazards. Inspections can play a large role in reducing risk on site. Also, they let you keep an eye out for unsafe practices, and identify anything that requires follow-up, be it specific training, or documentation.
You can also create a checklist for staff to conduct their own regular checks.

4. Documentation and Reporting
Documentation is another key element of promoting safety. Actions that require technical knowledge, or use specialised equipment should be well documented. And this documentation should outline operational procedures, as well as potential hazards and dangers that may be associated with them. It's a good idea to keep a manual of work method statements for all tasks performed on site, so that when combined with training, workers have a thorough understanding of what is expected, what is permissible and what is safe.
Material Safety Data Sheets should be kept to detail the dangers associated with potentially hazardous materials, and let workers know what can and cannot be stored together.
It is also important to have your reporting processes documented, readily available and well communicated to workers. Remember, all workers should have an appropriate avenue and feel comfortable to report all hazards, near misses and incidents.
You may also consider an employee recognition initiative. Because acknowledging and rewarding individual contributions to safety on-site is a great way to engage workers in site safety.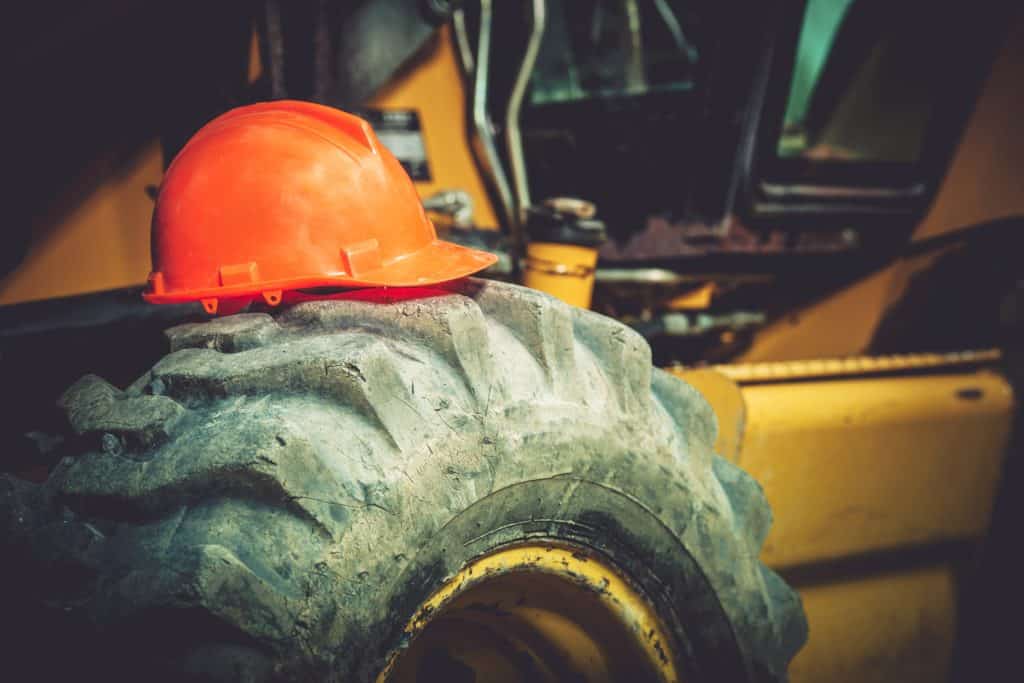 5. Wearable Technologies
Wearable technologies can have significant benefits to both you and your workers on a construction site. Wearables allow you to monitor, inform and protect your employees.
Smart clothing, such as vests and hats, can actually monitor brainwave activity, and help with fatigue and alertness. They can also allow you to communicate in real-time on site and inform staff of danger or immediate threats. This is most useful on complex worksites, where you can help avoid collisions, track locations with GPS, and report on body temperatures.
Breaking down barriers in message delivery and providing instant access, support and connection across large or remote sites is a benefit that can have far reaching impact across your business. You should always stay aware of new technologies that can improve the safety of your workers and work site.
Remember, a focus on safety is essential for every workplace, especially one with the added dangers associated with earthworks and construction.
Specialised companies can be brought in to consult on best practices, and what you should be doing to ensure the safety of everyone on your site.
If you do take away anything from this, remember it is your responsibility to provide leadership in safety, and foster a culture that supports and encourages the promotion of a safe site.